The Ultimate Valentine's Day Gift Guide
Posted
This blog was provided by Sweet T Makes Three.
Valentine's Day is coming up and it's not just for sweethearts anymore! Especially since my kids started school, Valentine's Day has become a family affair. In addition to celebrating with my husband, we decorate Valentine boxes as a family and make favors for the kids' classmates. We bake some sweet treats and give cards to grandparents too. Since Valentine's Day is on a Wednesday this year, I'll probably bring a little something to my mid-week coffee group members as well.
Below are a few gifts ideas to make Valentine's Day fun for everyone.
Valentine's Day Gift Guide
For Party Favors
Skip the candy (they'll be getting plenty at the class party) and make these fun Valentine's Day favors out of Silly Bands and my free printable bag toppers.
If you aren't feeling crafty, may I suggest these plush emoji keychains instead? My kids are emoji-crazy and at $13.99 for 32 of them, you can have something unique and affordable that can clip to backpacks and save you from sugar highs. Just be sure to put a student's name on each one or they will fight over who gets the poop emojis. If you're a mom, you already know this. *giggle*
32 Pack Emoji Mini Plush Pillows
For your girlfriends
Have fun with "Galentine's Day" this year with a funny card or gift. My friends all appreciate my wacky sense of humor (otherwise we couldn't be friends) so I'm turning to Etsy for something a little saucy.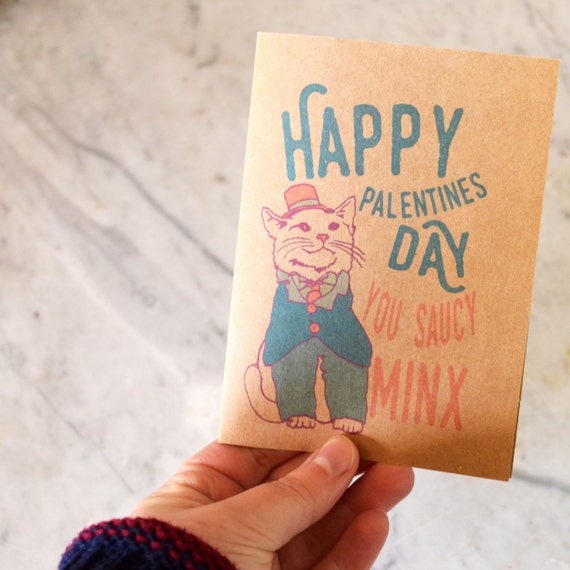 Palentines Day Card: Goofy Valentines Day Friend Card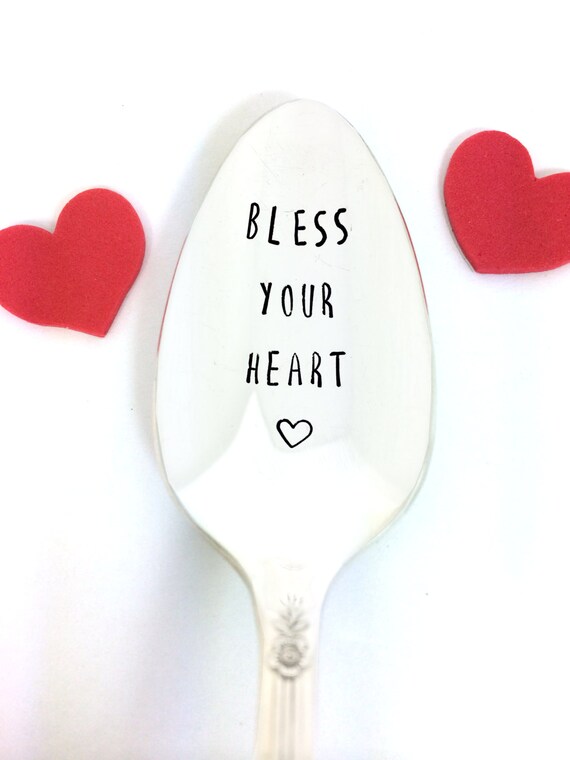 Bless your heart stamped spoon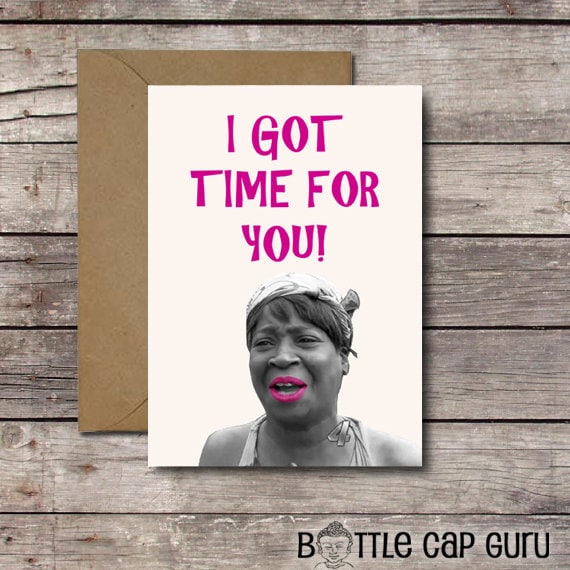 Aint Nobody Got Time For That

For grandparents
My parents and in-laws love nothing more than a homemade card from the kids. It's a gift they'll treasure that the kids love to create. Plus it costs next to nothing! Provide your kids with craft supplies and see what they come up with.
My kids love to bake with and for their grandparents too.
Bake up some heartfelt treats to go with the homemade cards, or put together a Valentine baking set so the kids can make Valentine's cookies with grandma.
Wilton 415-5517 Valentine Baking Cups and Picks Set
R & M Valentine 7 Piece Cookie Cutter Set
DII Cotton Sweet Heart Women Kitchen Apron with Pocket
Wilton 415-5520 Standard Baking Cups-Heartfelt Confections 150/Pkg
For the clean freak in your life (even if it's you!)
This is, after all, The Cleaner Home so let's talk about some Valentine's Day gift ideas to keep our homes looking spic and span.
I'm in love with these handmade dish scrubbies for the kitchen.
and these Rae Dunn inspired kitchen towels.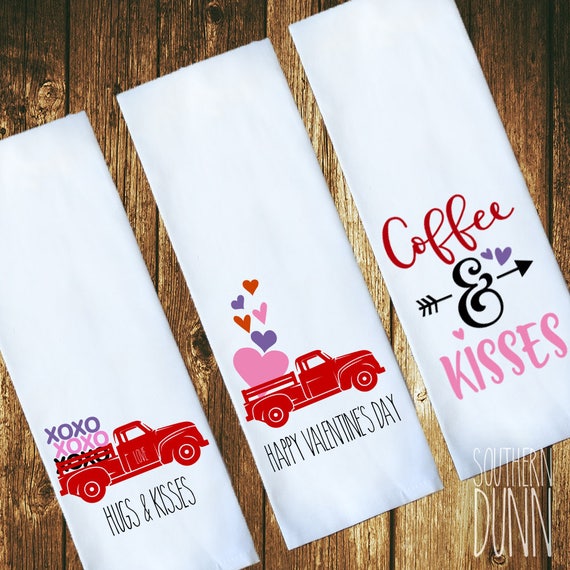 Rae Dunn Inspired Valentines Kitchen Towel

Have you joined the Himalayan salt lamp craze yet? There are many supposed health benefits, but what I love most about mine is that the negative ions it puts out keep dust from collecting on your furniture. Buy a heart-shaped one and give the gift of not having to dust as often!
Greenco Heart Shaped Hand Carved Natural Himalayan Salt Lamp
Happy Valentine's Day to you and those you love!